Sassafras Springs Vineyard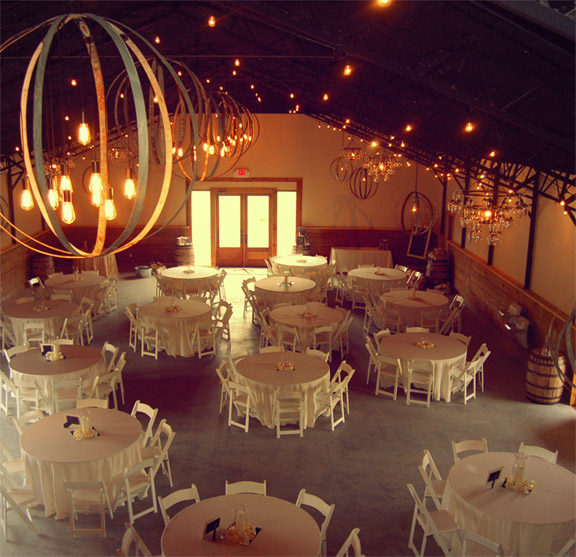 This beautifully appointed new vineyard, winery and wedding venue is located in southeast Springdale, not far from Beaver Lake.
A converted horse farm that once belonged to former Razorback Coach Houston Nutt has been transformed into a wine and wedding paradise.
The venue is located at 6461 Guy Terry Road in Springdale. The 3,500-square foot, 200-person stables reception hall can be utilized for a wide variety of events. The outdoor chapel ruins is a popular wedding venue.
To learn more, visit their website.