Convention Floor Plan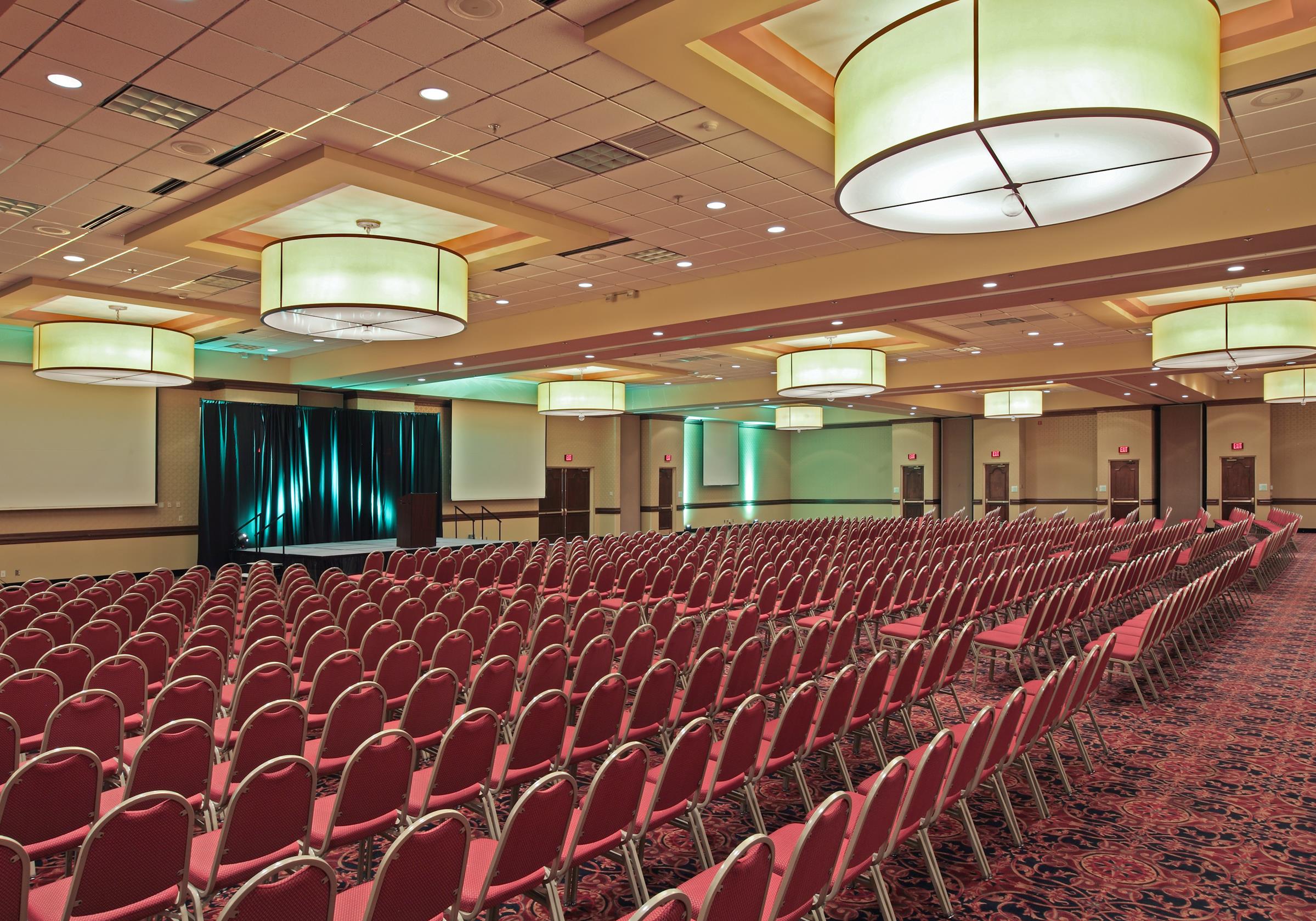 No matter your meeting needs, we have a solution for you. From thousands in theater layout to a few dozen in rounds, we have the space to meet your needs.
Click on the image below to link to a printable PDF of the flexible meeting options available at the Northwest Arkansas Convention Center and the Holiday Inn of Northwest Arkansas in Springdale.